Want to be a better guitarist? Try some of these guitar resources...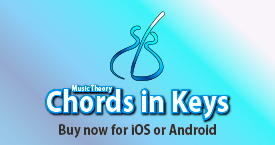 Music theory iOS / Android app
Get 'Music Theory – Chords in Keys' for your iPhone, iPad or Android phone or tablet, and improve your musicianship even whilst away from your instrument.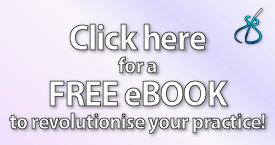 Free guitar practice ebook
Join Stuart's mailing list to receive a free eBook on how to revolutionise your guitar practice routine, and to receive news, updates and notifications of new articles.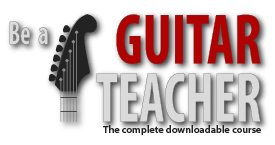 Want to Be A Guitar Teacher?
'Be A Guitar Teacher' is the world's first all-encompassing course on how to build a successful career as a guitar teacher. Start your new career today.
Guitar articles
A collection of  articles for guitarists written by Stuart Bahn about performing, learning and teaching the guitar, musicianship, improvising and more.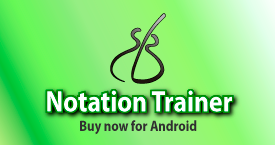 Notation Trainer app
Notation Trainer is a sight reading app for Android that generates tailor-made sight-reading exercises for you to play on your instrument.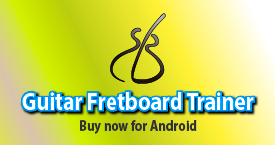 Guitar Fretboard Trainer
Get 'Guitar Fretboard Trainer' for your Android phone or tablet and train yourself to know instantly and instinctively where every note is on the entire fretboard.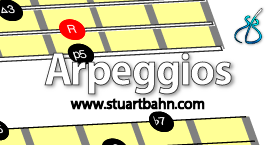 Guitar arpeggios
Every arpeggio shape and type you could ever want to learn in every position, all beautifully arranged for you to use, print or download free.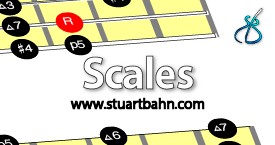 Guitar scales
Every guitar scale you could ever want to learn in every position, CAGED & three-notes-per-string shapes. All beautifully arranged for you to use, print or download.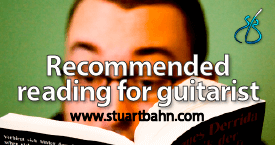 Recommended reading for guitarists
Stuart's list of recommended reading for guitarists covering many areas of musicianship, learning, guitar playing, performing, life and more.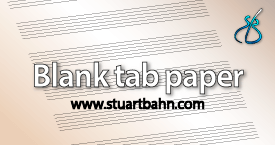 Blank tab paper
Blank tab paper PDFs A4 and US Letter sizes. Ideally proportioned and ready to print straight from your browser or download to your desktop.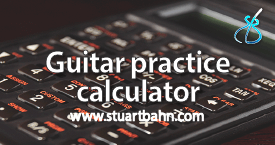 Guitar practice calculator
This guitar practice calculator helps you set targets for those all-important practice hours and produces weekly and daily quotas for you to meet.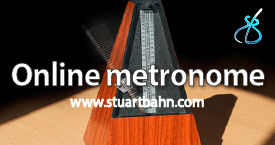 Online metronome
Online metronome for you to use in your guitar practice sessions. This is an essential tool for any musician. See articles for more on timing.
 If you have any questions, comments or requests for additional tools, articles or resources that you would like to see on stuartbahn.com you can get in touch with Stuart Bahn on Facebook, Twitter, Tumblr, Google+ or you can email Stuart Bahn directly.
© Stuart Bahn 2014. All rights reserved.